Last updated on March 31st, 2022
The UK + Ireland
England, Ireland, Scotland + Wales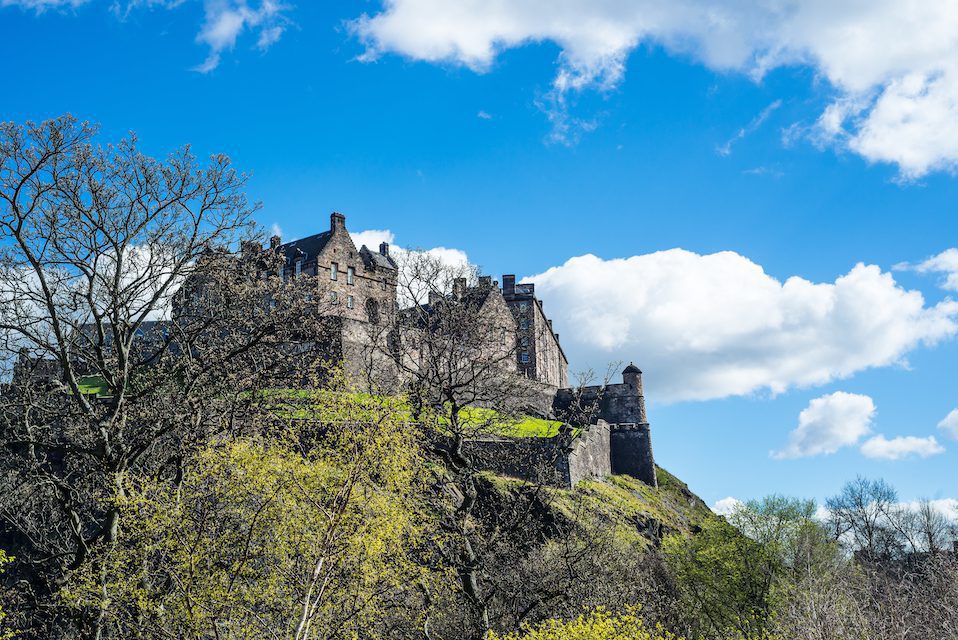 JourneyWoman Joy Fox travels to England and Scotland to revisit her memories and heal her past.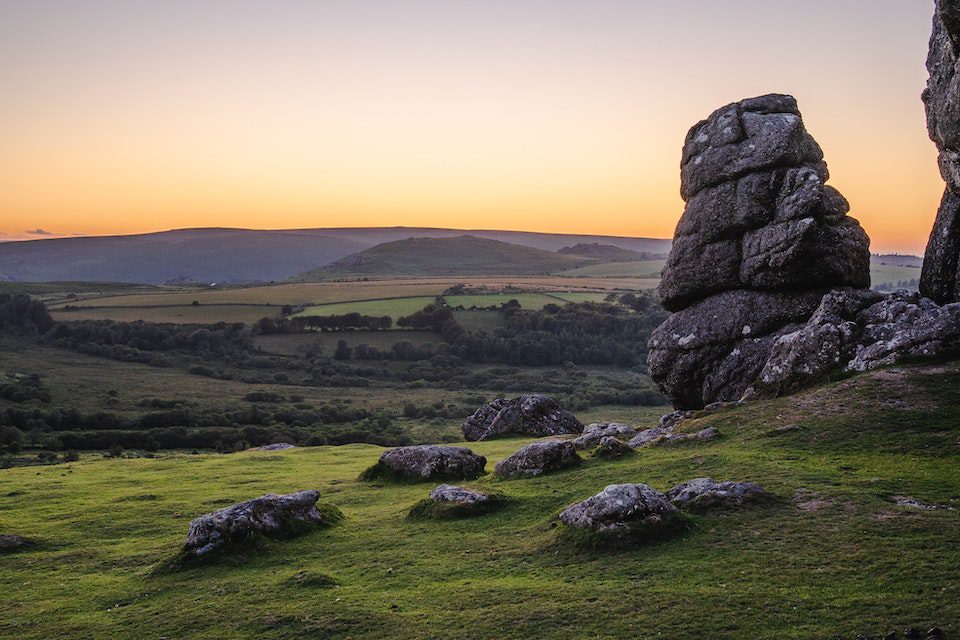 Need a nosh or a cuppa? JourneyWoman Joy shares her bangin' tips on England's best spots to stay, eat, and explore, including tours, pubs and afternoon tea. To help you talk like a local, she's also compiled a handy guide to British slang – you'll want to take a gander at this!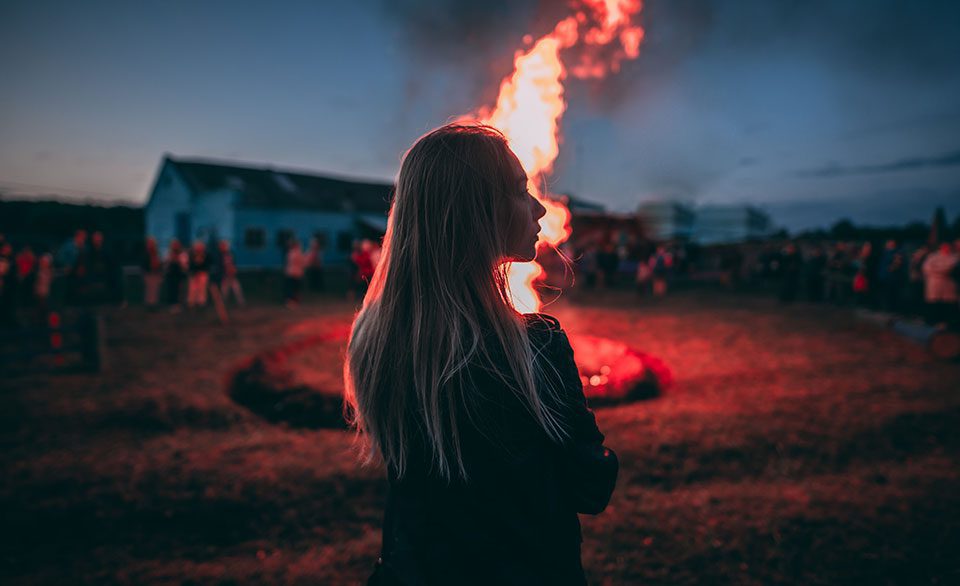 Guest writer and Irish native Ann V. Quinlan shares the story of the great Lúghnasagh fire festivals, which begin in Ireland on August 1.
Our favourite things to do 
Looking for a Woman-Friendly Tour In the United Kingdom and Ireland?
Leslie Ehm shares her five favourite tube stops in London, England.
No Results Found
The page you requested could not be found. Try refining your search, or use the navigation above to locate the post.
"England is one of my heart places. It's where I grew up, have moved back to twice, and have spent many holidays. I will never get tired of visiting."
– Joy Fox, JourneyWoman Contributor & Advisory Council